My art at the library, and finally vacation
Starting this Friday July 31, 15 of my paintings can be seen at the Lone Tree library for one month:
8827 Lone Tree Parkway
Lone Tree, CO 80124
And then I am taking a week off from art and everything else, to relax and recharge, yay!
Hope you all have a great summer and hope to see you at Mici's on August 11th!
Love and peace!
Tina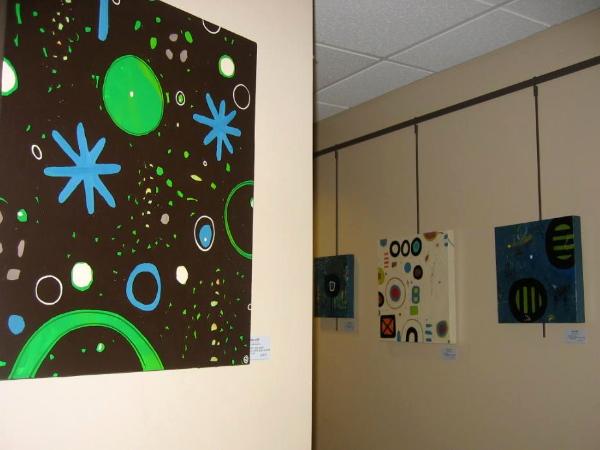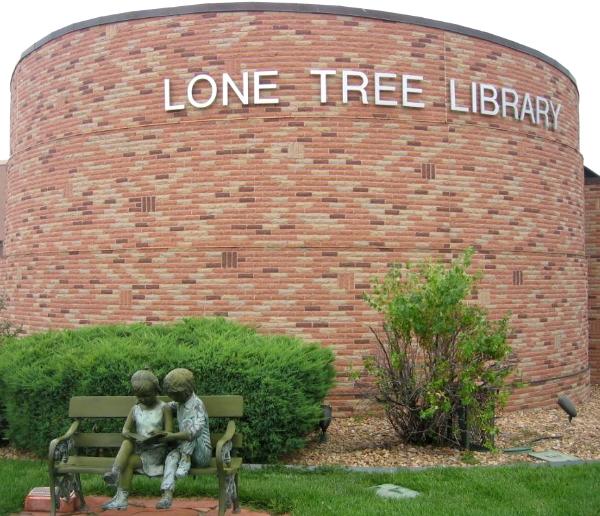 1 comment | Post comment

Congratulations! This looks like a great exhibit space and your colorful paintings shine there.
-- Jan Swan, 8/23/09


Previously published:
Handcrafted jewelry and art by Tina Will, Otter Rock, Oregon
RSS
|