Hello all,
I made a new friend on etsy - Cee takes beautiful photos of the Oregon coast and (Eva you are going to love this!) her cats and her two pugs! Adorable!!
You can follow her journey here:
http://ceesphotoart.blogspot.com

Also, you are always very welcome in my etsy shop, where you can find great special sales on my drawings: 
www.strawberrypaintbrush.etsy.com
Have a great week!!
Love,
Tina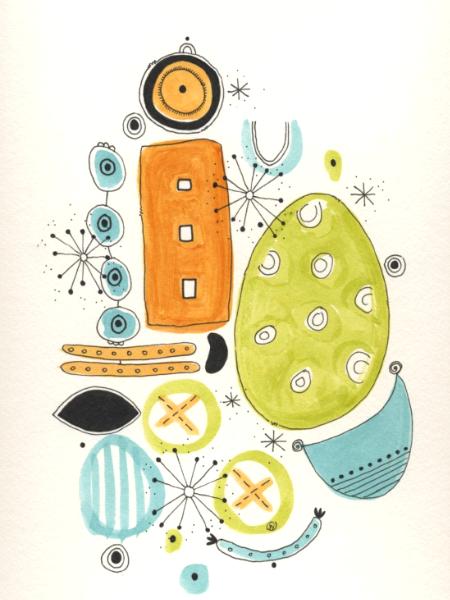 Be the first to post a comment.

Previously published:
Handcrafted jewelry and art by Tina Will, Otter Rock, Oregon
RSS
|